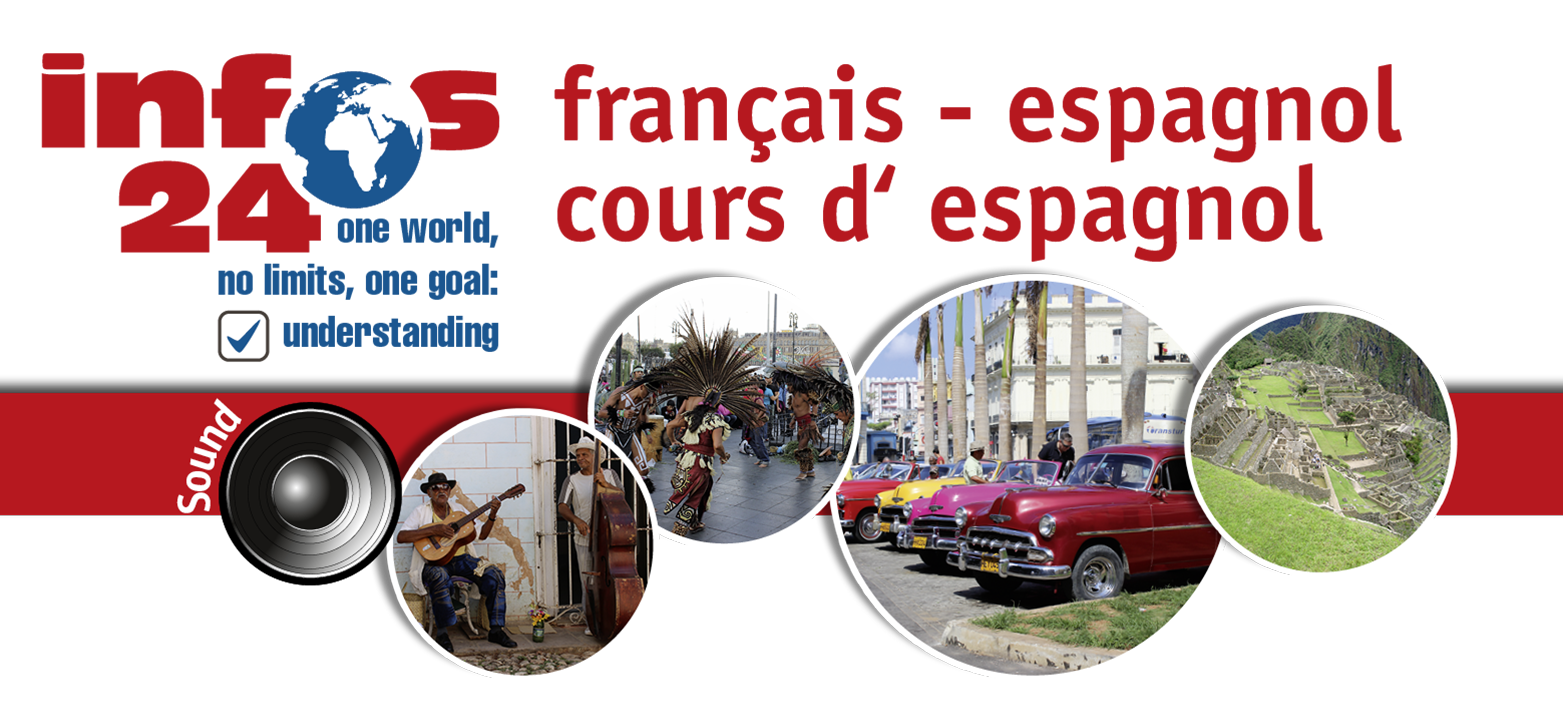 Esercizi sul livello 3 - Musica

chanson1
   Musica: Ernesto Araiza Monter / Miroslava Rodríguez Martínez, Testo: Ernesto Araiza Monter
Miroslava Martínez Rodríguez  
 
born in 1980 in Mexico / City
Studies of audio technics 1998 - 2003
(Instituto Politécnico Nacional,
diploma: Ingeniería en Comunicaciones y Electrónica) Studies of vocal music 1999 - 2008 (Conservatorio Nacional de Música, Abschluss: Licenciatura en Canto de Ópera)
First CD in 2003 with the band Letras Vivas,
many shows, e.g. Festival de Música (Havana), with Coro Nacional de Música in Bogotá, Eros y Tanatus (Mexico), Auftritte im mexikanischen Radio (Trova with Letras Vivas) Teacher of vocal music
Ernesto Araiza Monter   
 

Started to play guitar at the age of 9. Study of guitar at the Escuela de Iniciación Artística No. 3 del I.N.B.A, under the lead of Alfredo Villegas. Start of studies of guitar at the Conservatorio Nacional de Música in 1996. Diploma as concert guitar player. Professors Miguel Limón, Juan Carlos Chacón, Ariel Hinojosa, Jaime Soria, Atonio Rodríguez and Javier Hinojosa Franco.
Performances on different stages and theatre in Mexico. Won the first price in Interpolitécnico in Classic Guitar, chosen for the program "Artes por todas Partes" (art for everywhere) by the cultural senator of Mexico City. Another price in a competition in 2006, provided by Conservatorio Nacional de Música.

Interprets Héctor Villalobos, Manuel M. Ponce, J.Sebastian Bach, Fernando Sor,Francisco Tárrega, Joaquín Turina, Isaac Albéniz, Leo Brouwer, Francesco da Milano y Alonso Mudarra.
Esercizi sul livello 3 - Musica